At Cahaba Collision Center, our mission is to offer excellence and efficiency in collision repair. We understand that accidents happen and when they do, no one wants to deal with the aftermath. Cahaba Collision is here to walk you through the process with excellent, accurate, and efficient service. Each of our technicians average 20 years in auto body work. We take pride in what we do at Cahaba Collision Center.
We have three locations: Downtown Birmingham, Hoover, and Vestavia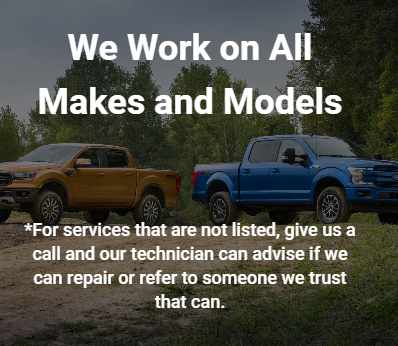 Collision/Wreck Repair
Car Painting – Superior Color Matching
Storm Damage
Bumper Repair
Fender Repair
Body Rebuilding/Framework
Commercial and Fleet Vehicle Body Repair
Free Estimate
Lifetime Warranty
Insurance Assistance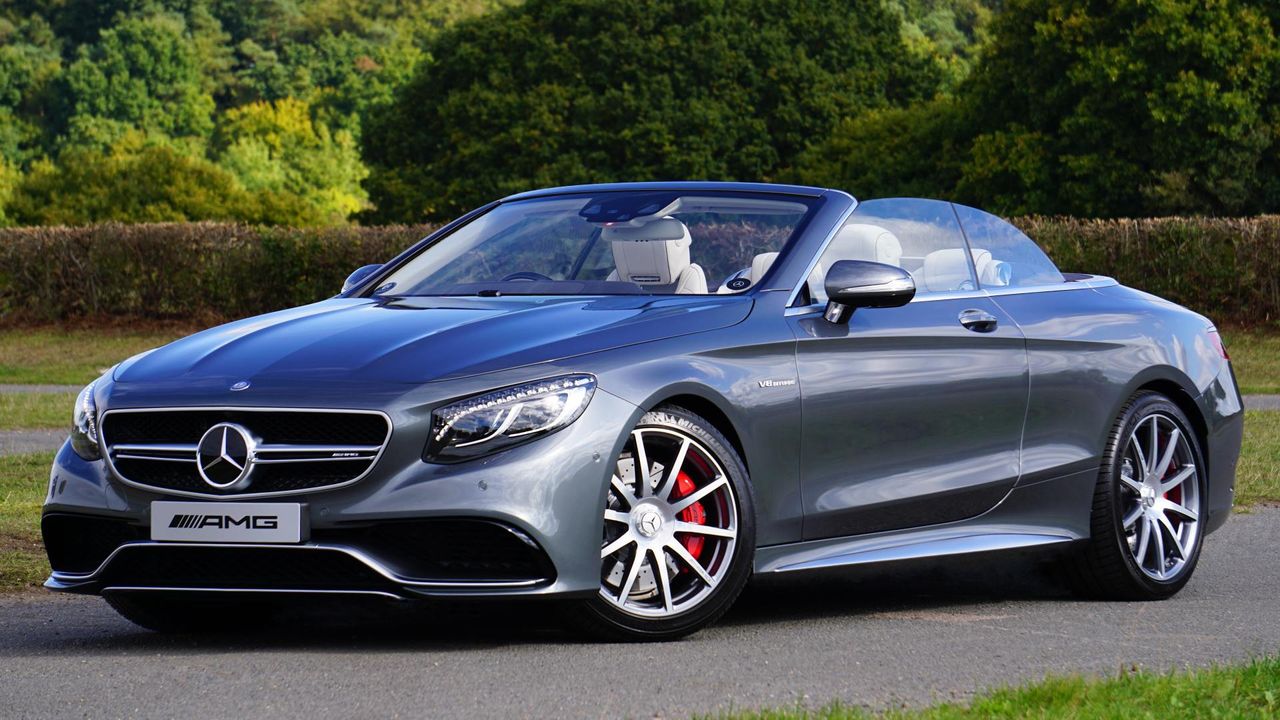 Our technicians and staff have a commitment to providing high-quality customer service and an attention to detail that helps distinguish our shop.
If you have questions about any of the services we offer, please feel free to contact us or visit one of our locations. We will be happy to provide you with a free estimate.
Call us today to Schedule an Appointment.