At Cahaba Collision Center, our mission is to offer EXCELLENCE and EFFICIENCY in collision repair.
Birmingham
With 20 years of experience, we offer the highest quality work to bring your vehicle back to life. We can handle most models from cars to trucks. Contact us today for more information. Our goal is to transform every vehicle to better than before. We understand that accidents happen and when they do, we want to make the process as stress free as possible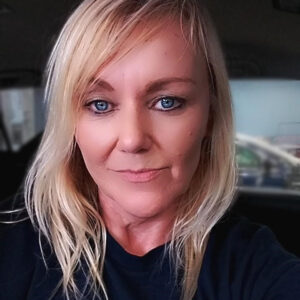 Sherry Sellers
Sherry has been working in body shop repair all of her adult life. Her accurate estimating and excellence in repair work, make the customer feel at ease with their automotive repair decisions.
Address
600 25th St. S,
Birmingham, AL 35233
Email
sherry@cahabacc.com